Service
Swiss Made for the World
In fact, it is recommended by British Standards that all automatic doors should receive an annual inspection by an authorised technician. BS7036 recommends the completion of an official check-list to ensure every aspect of the system is covered. Regular servicing is essential in maintaining performance and reducing the risk of a badly timed breakdown.
TORMAX has a fleet of well-stocked vans carrying the vast majority of replacement parts needed to restore units to their full working order.
Specifically trained, our technicians are often able to resolve problems at the first visit, but if additional parts are required, then a return visit is arranged at the earliest convenience.
A TORMAX 'Planned Maintenance Contract' (PMC) entitles you to two site visits per year by one of our authorised technicians. The mechanics of the door system will receive a complete inspection, as well as all safety devices.
A PMC not only prolongs the efficiency of your doors, but also helps to ensure the safety of those using them. Potential problems are often eradicated at this stage, preventing future breakdowns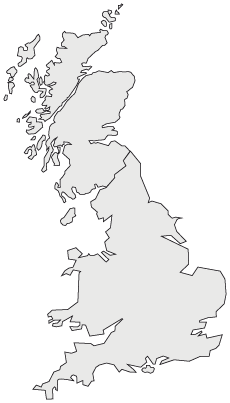 London
(Head Office)
TORMAX United Kingdom Ltd.
Unit 1 Shepperton Business Park
Govett Avenue
Shepperton TW17 8BA
Phone: +44 1932 238 040
Service: 0808 222 0 222
Fax: +44 1932 238 055


Newcastle upon Tyne
TORMAX United Kingdom Ltd.
Unit 29 Bentall Business Park
Glover
Washington NE37 3JD
Phone: +44 1932 238 040